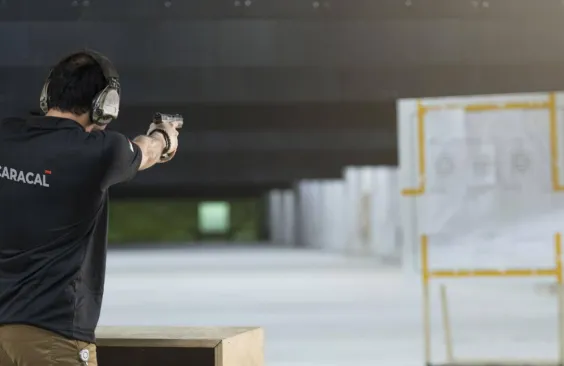 The international success of CARACAL weapons has led to the establishment of wholly-owned subsidiaries and joint ventures in major markets. These companies replicate the international quality and performance of CARACAL weapons while meeting local requirements and preferences.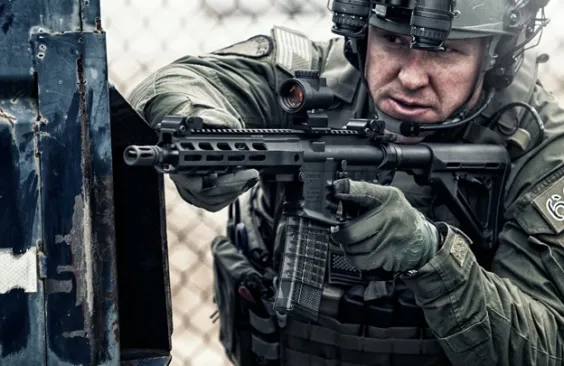 CARACAL USA uses the best components and materials and rigorous testing protocols to build its firearms range. These weapons provide reliability, durability, accuracy, and flawless performance even in the harshest conditions.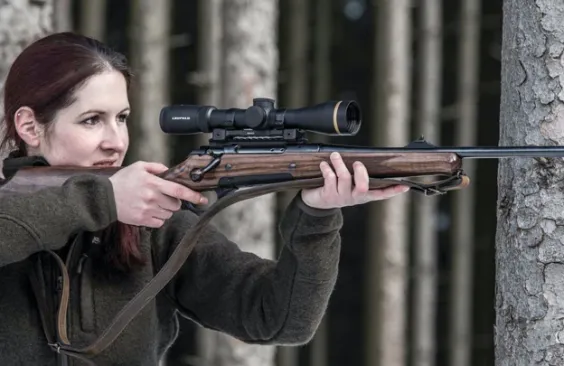 Merkel, with over 120 years of global expertise, is one of the most high-tech production facilities for hunting rifles in Europe. It combines time-tested craftsmanship and next-generation technology to produce all the essential components of a gun. It delivers precision through rigorous ballistic testing and final inspection.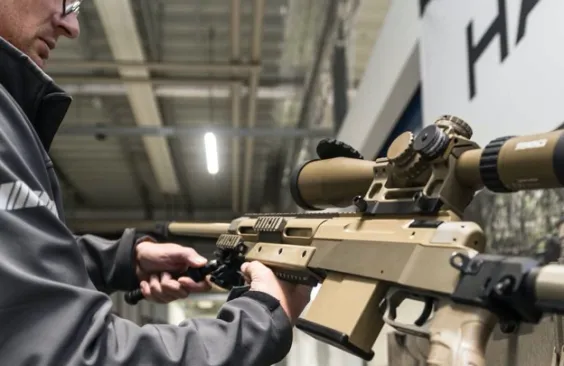 Haenel is armed with the expertise of brilliant engineers, weapons technicians, and gunsmiths. It produces key components such as barrels, closures, and lock bolts under the highest quality standards to ensure high-performance in every detail.